Top Software Company in South Africa
As a matter of good business sense, we make it a point to cultivate lasting relationships with all of our partners. Every one of our projects have reached completion with only the best interests of our customers in mind.
Now all that work has paid off and our wonderful clients have repaid us by recognizing Livex Software as a top software company in South Africa for 2020.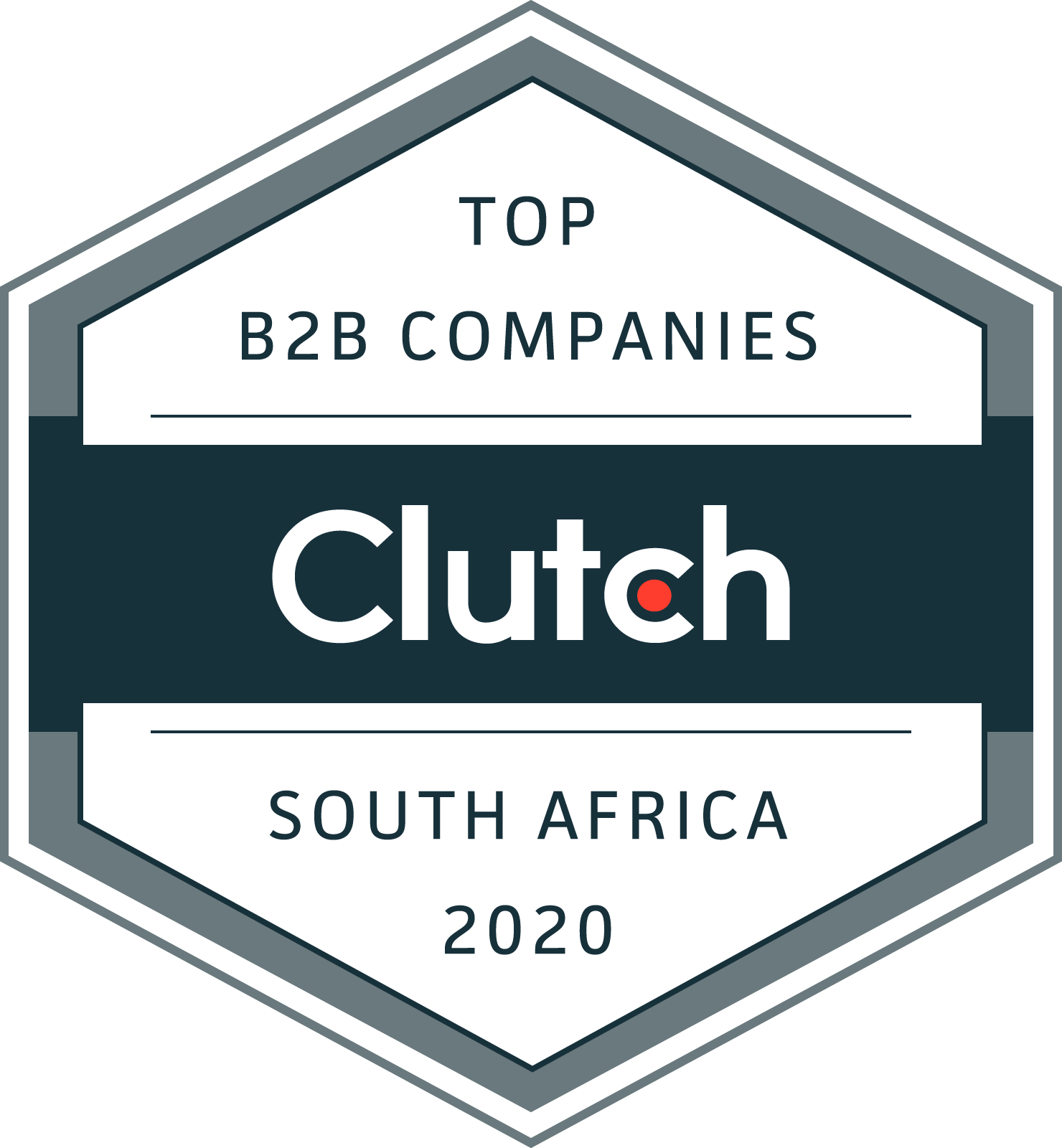 We are thrilled and honored to have been chosen as a leading software company in South Africa by Clutch. - Reinard Mortlock, CEO Livex Software
This is an important milestone for us because in order to become a 2020 Clutch leader, a company not only needs to excel in their field, but also excel in the hearts of their customers.
Clutch is a reviews platform that carefully curates lists of the absolute best agencies and organizations by industry and location, simultaneously enabling companies to establish credibility and buyers to find the right services.
They use the company's performance as well as the customer's experience in deciding who tops their lists. We've always ensured to put our best foot forward in every project, and it's led to feedback like this:
Their team is professional, accurate, and timely. - Johanna Maas, Manager Glofurn
It is comments like these that not only give our team the chance to gain recognition like this. But it also acts as motivation for us to do even better as we all move forward in helping businesses grow.
If you need some assistance in software development or web design, give us a call and stand out in your industry.