Services For You
Our Goals
World class software solutions
We provide world class software solutions to businesses that will help you take your business to the next level. We structure each project according your requirements to ensure you can get the software system you need for your business
Strive for perfection
Although nothing is perfect, we strive to get as close as possible to the perfect solution that you had in mind when you started considering a software solution. We ensure you always receive the best support and services and will go out of our way to make your solution perfect.


Complete satisfaction every time
We will not rest until you are completely satisfied with the solution we provided, we are know to be meticulous about the detail to ensure we have covered every aspect you require to provide you with an optimal solution.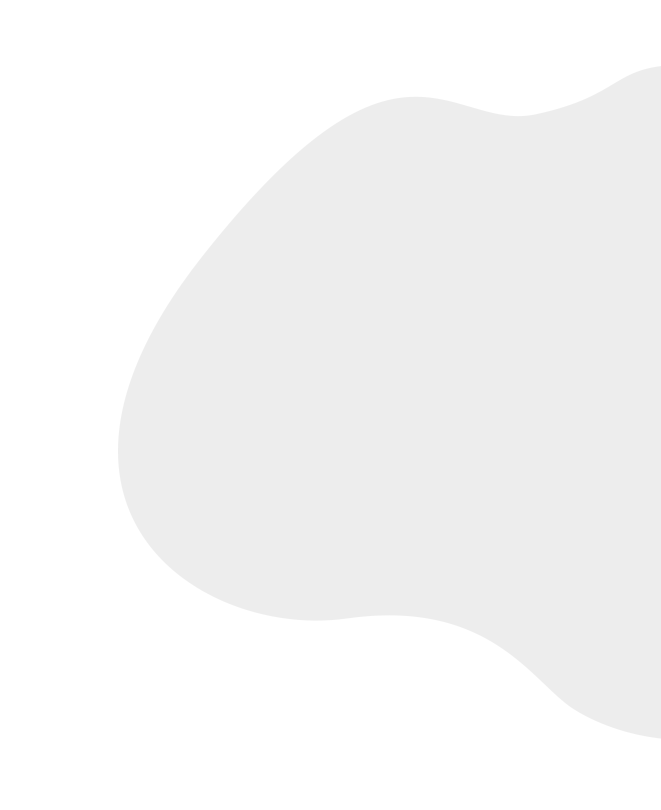 Who We are
Livex is a software company based in Pretoria with more than 17 years experience in software development, mobile app development, network management and cyber security.
We build results-oriented software solutions specifically tailored to your business requirements.
From full-scale software development and support services right through to a custom mobile app, we've got you covered end to end
We believe in building lasting relationships with our clients, thus as your business grows so does ours. We constantly consult with you to ensure your business strategies are inline with your software solutions. This has become a vital part of any business especially those who have decided to migrate to a cloud infrastructure.
We're an accredited agency on DesignRush and part of the Top Enterprise Software Companies & .NET Development Companies
Benefits of outsourcing to us
Outsourcing your software development and IT requirements to Livex Software will be the best IT investment you will ever make.

Grow your business
Wide range of business services
Software development solutions for your business needs
We translate your business ideas into a stunning web applications
State-of-the-art mobile app development for your business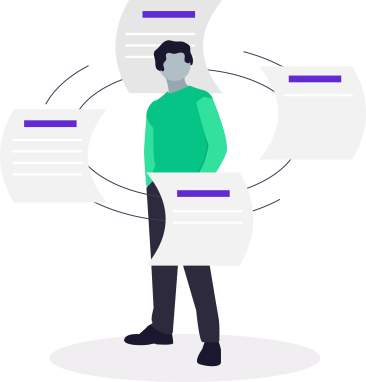 Get the word out on your business to increase your web traffic and sales
Protecting your business from hackers and cyber threats
To protect your business you need to think like a hacker